Camper Information
To receive our brochure and DVD, please click here.
If you have any questions about enrollment, or preparing for the summer, please call Kim McManus at 802-862-2442 ext. 1, Or e-mail [email protected] with any questions. Toll-free: 1-800-246-1958
Alumnae Relations/Development
If you would like more information about donating to the Brown Ledge Foundation, or you would like to re-connect with camp, please contact Maria Moore. 802-862-2442 ext. 3, [email protected].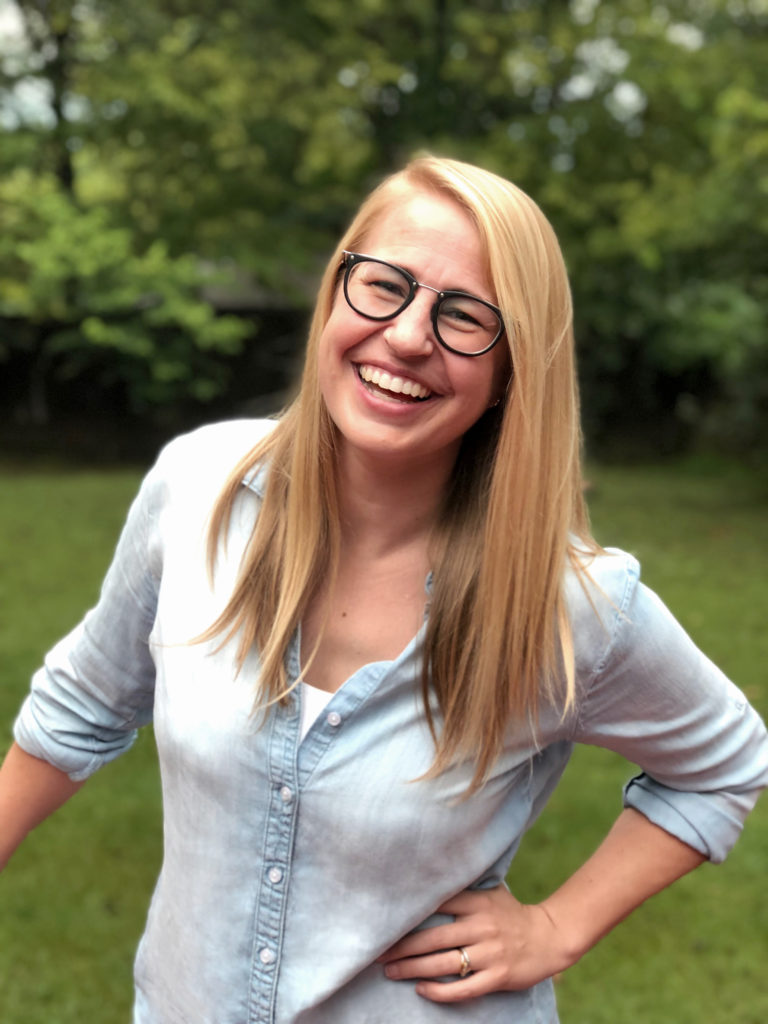 Staffing
Abby Lovshin-Smith is happy to answer any questions about Brown Ledge Camp and the Brown Ledge Foundation. She can be reached [email protected]