Camper Information
To request more information about Brown Ledge Camp please click here.
If you have any questions about enrollment, or preparing for the summer, please email Enrollment Coordinator Kylie Mullins at [email protected].
Alumnae Relations/Development
If you would like more information about donating to the Brown Ledge Foundation, or you would like to re-connect with camp, please contact [email protected].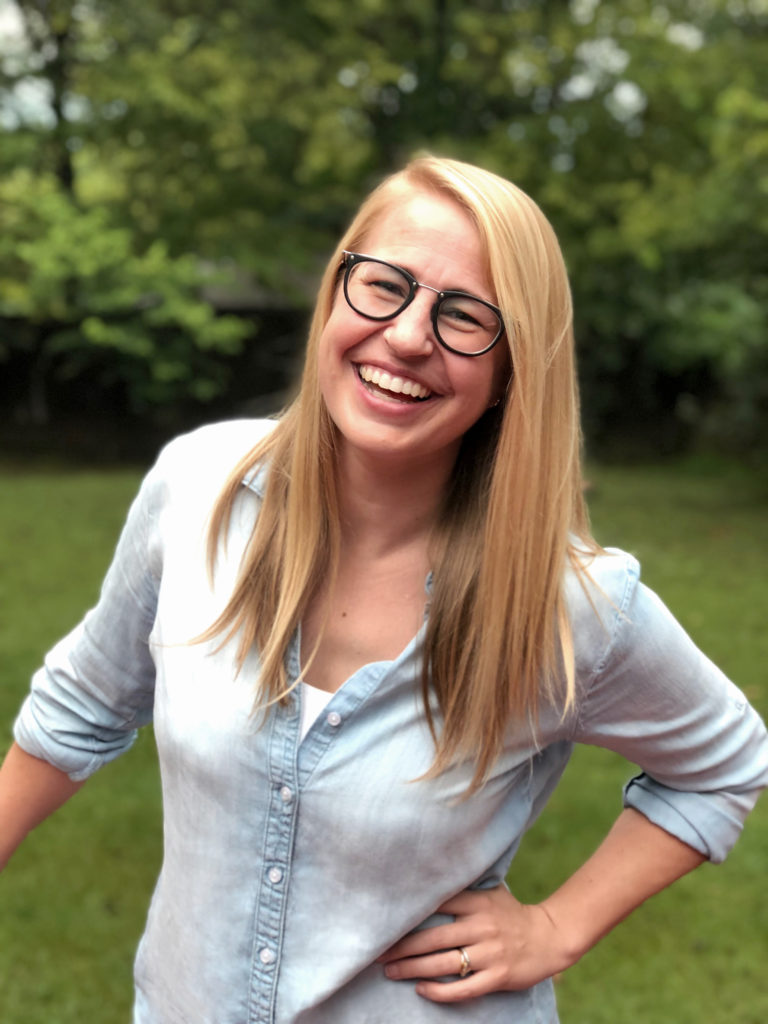 Staffing
Abby Lovshin-Smith is happy to answer any questions about working for Brown Ledge Camp. She can be reached at [email protected].